Capreol Heritage Centre
Located in the former fire hall, police department and municipal offices,
the Heritage Centre is a unique and fascinating showcase of the Town of Capreol's history.
Did you know a lifetime membership is only x amount more?
Compare
Family of 4 membership: $50.00
Seniors / Students: $13.50
The Heritage Centre is the perfect venue to display the Town's fire department history. The Capreol Firefighter's Club takes good care of O'le Betsy, the Town's 1927 Bickle Fire Engine.
Watch for the flashing lights on Engine No. 4 and become a firefighter for a day
Be amazed with a 700 square foot model railway layout built by the Sudbury Railway Modelers.
You can even operate a locomotive simulator!
The Dale Wilson Library and Archives contains over 25,000 digital images.
He shoots, he scores. The Doug Mohn's Heritage Room is dedicated to the local sports history.
The David A. Kilgour Heritage Room is a tribute the men and women who fought for King and Country and the Town's former Mayors.
The Heritage Room is homage to the churches, schools, businesses, organizations, homes and people who were instrumental in developing and shaping the community.
Take your fingerprints, mugshot and escape the jail cells.

Jim | Ontario Highlands
"Absolutely marvelous place to visit, the staff are helpful, friendly and knowledgeable about the Center and its content and history."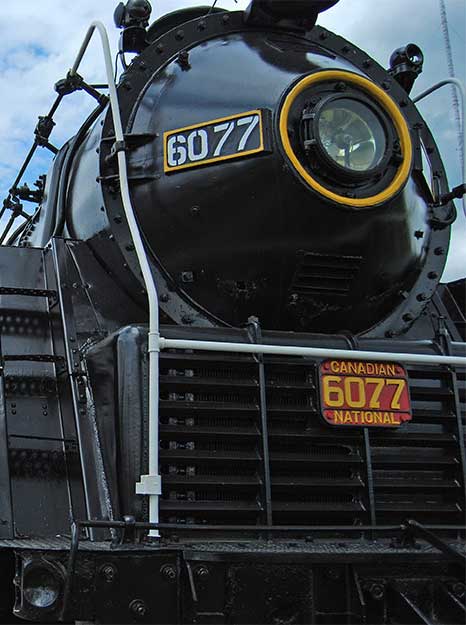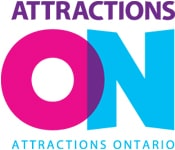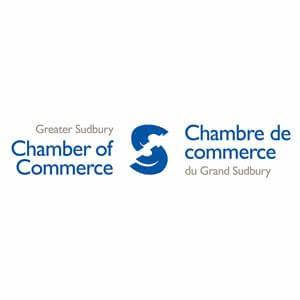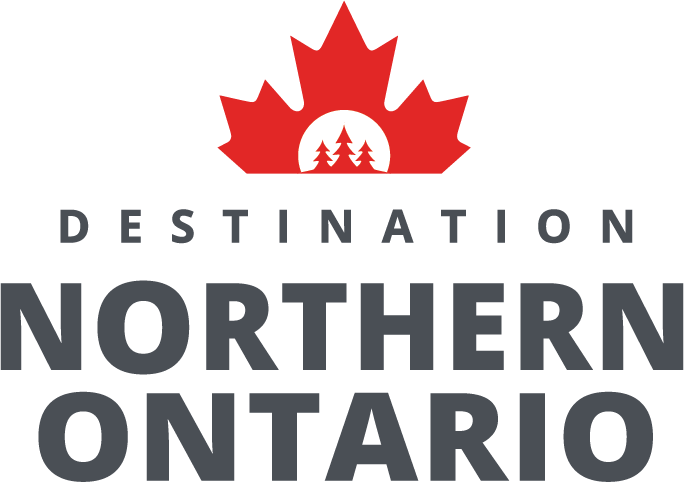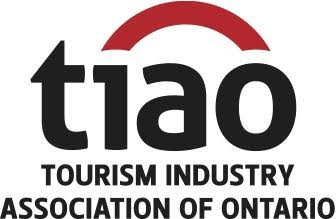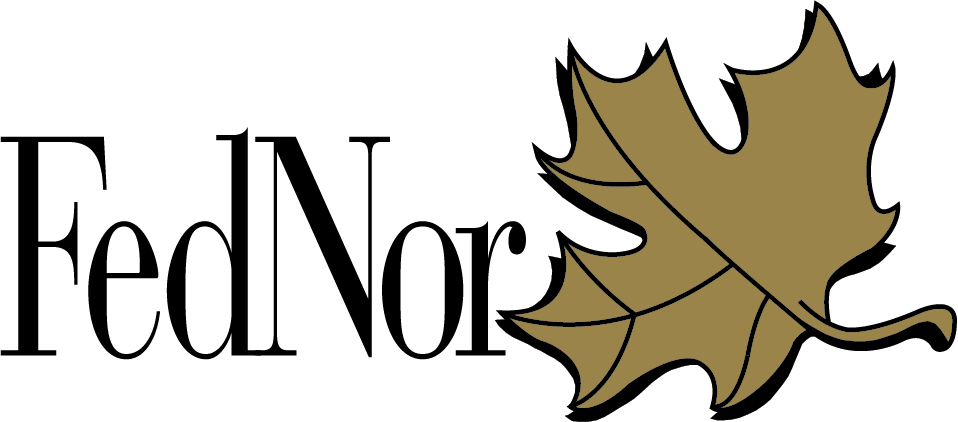 Website design in partnership with Destination Northern, Ontario, FedNor