All events and schedules are subject to change due to the current COVID 19 pandemic.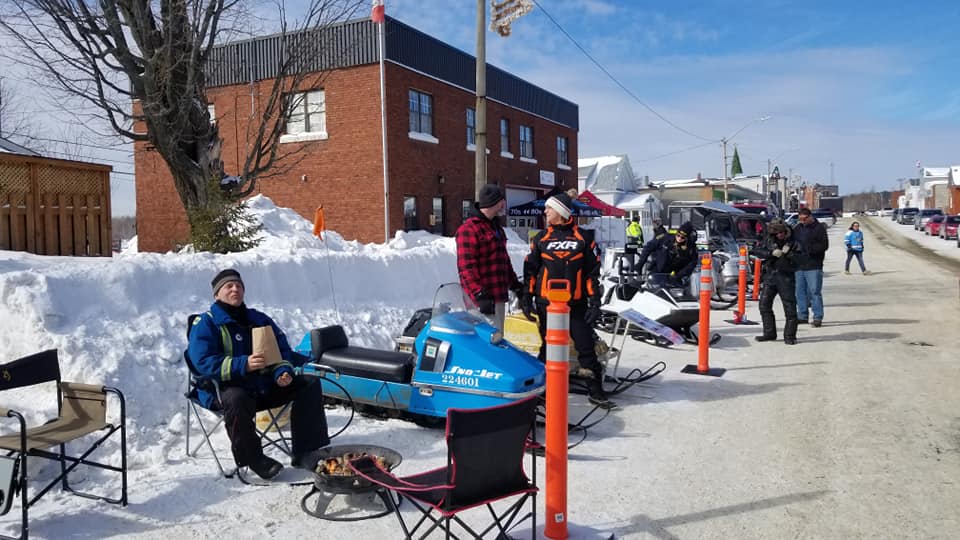 February
Capreol Winter Carnival 
The Capreol Winter Carnival offers a number of family friendly activities ranging from snowshoeing, curling and cross-country skiing. 
The snow sculpture competition provides a reason to tour the town and an antique snowmobile display draws crowds to the downtown.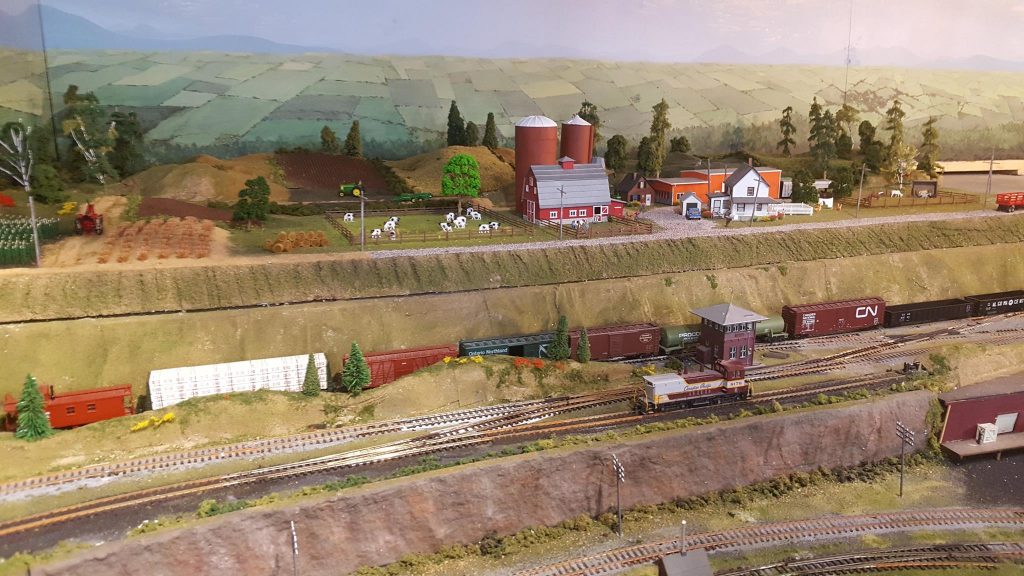 March Break
Model Railway Madness  
Join the Sudbury Railway Modellers for a day of all things model railroading and model train layouts take over all three floors at the museum's Heritage Centre.
Check out new and antique layouts ranging in size and detail. The event promises to impress all model enthusiasts young and old.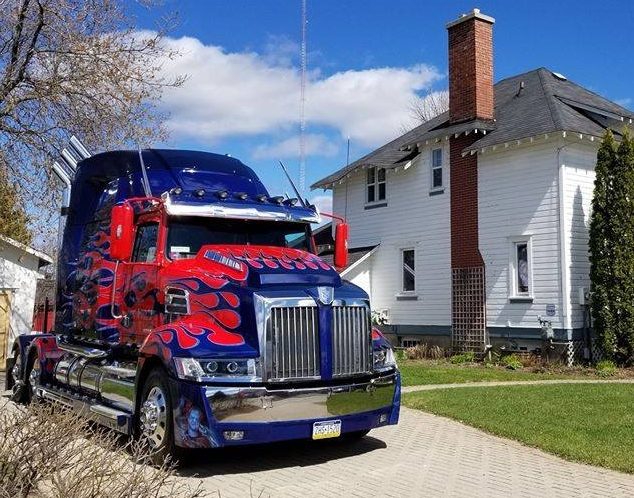 Victoria Day Weekend
Big Truck Meet Up
Big Trucks unite annually at the Northern Ontario Railroad Museum and Heritage Centre.  Climb aboard some of the biggest equipment in the region and learn all about road safety while doing it. The event has also attracted some very special guests such as Optimus Prime and Discovery Channel's Highway Thru Hell star Al Quiring.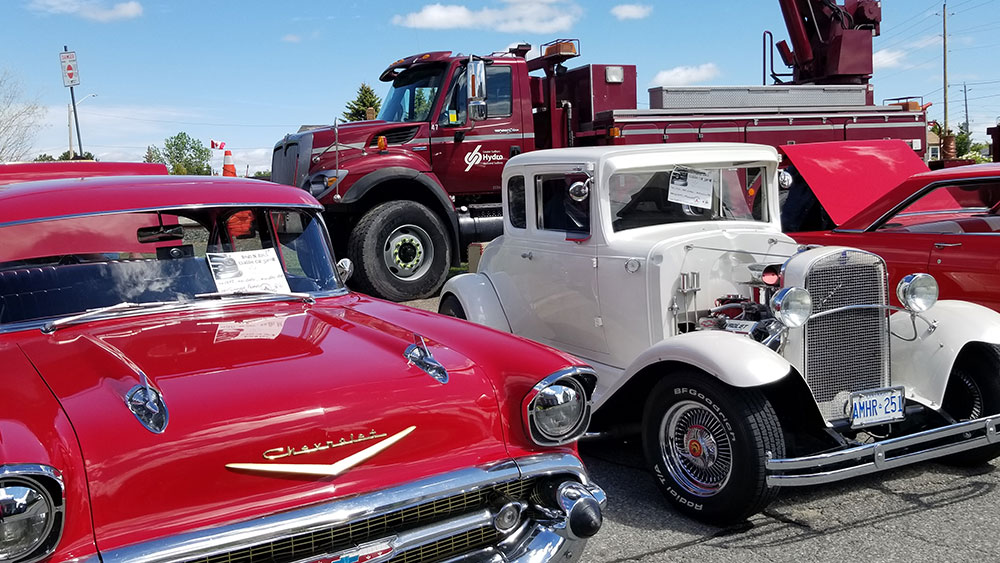 Father's Day 
Rods N' Rails Classic Car Show 
Is there a better way to celebrate dad? Join the museum and the Sudbury Street Rod Association for a day of classic cars, classic trains, and of course, classic rock and roll.
Vehicle registration starts at 8:30am with free dash plaques to the first 100 cars registered.  Show starts at 10:00am. Prizes to be handed out at 3:00pm. The event is proudly supported by Greater Sudbury Utilities.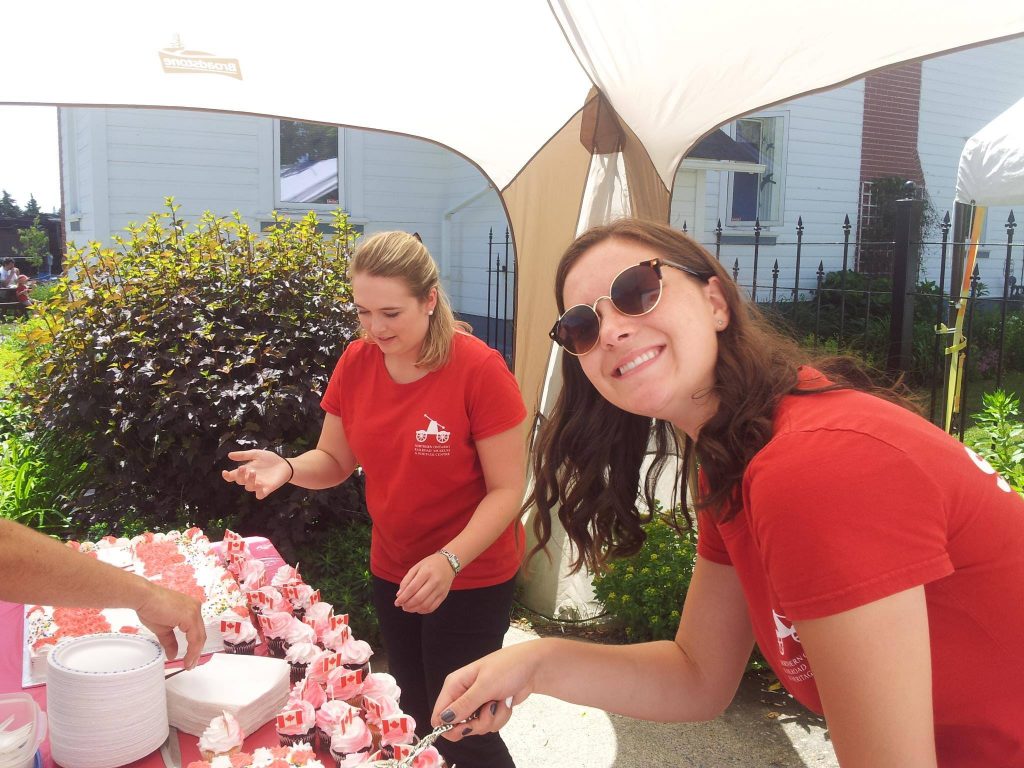 July 1
Canada Day
Head to Capreol and celebrate Canada Day at the museum with special exhibits, live music and fireworks after dark. The day promises to have something for the entire family.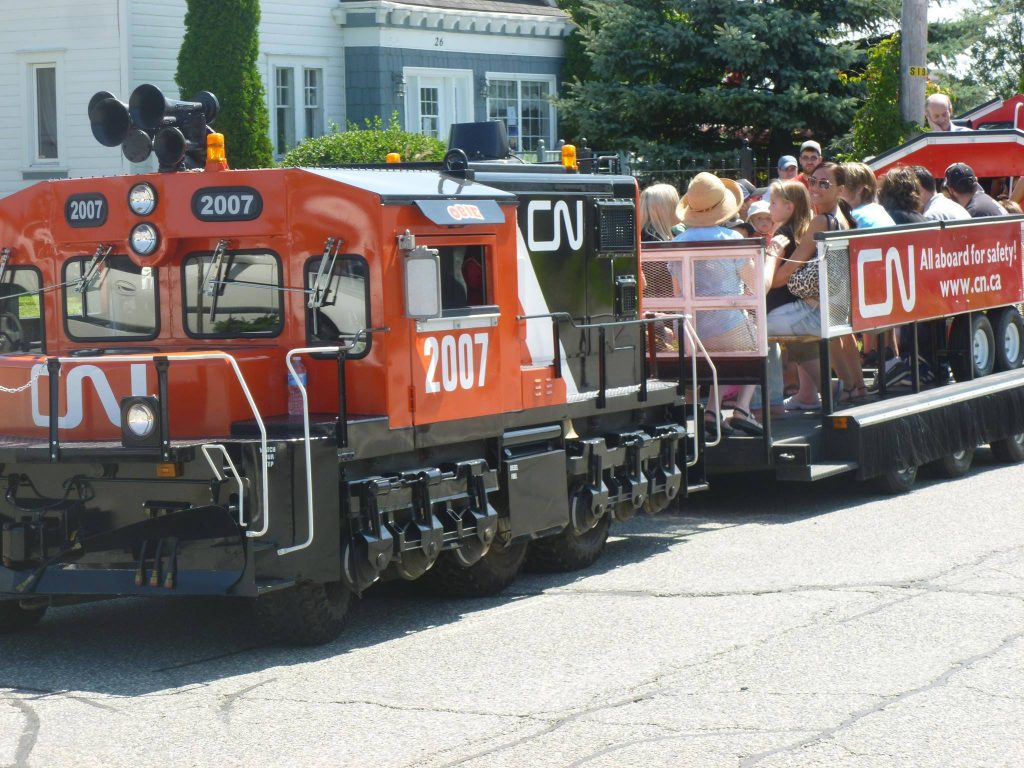 August Long Weekend 
Capreol Heritage Days
The entire town comes to life for the annual Capreol Heritage Days weekend in August. 
Check out the vendors market downtown, stay for the live music or take a ride on Canadian National Railways safety train, Little Obie.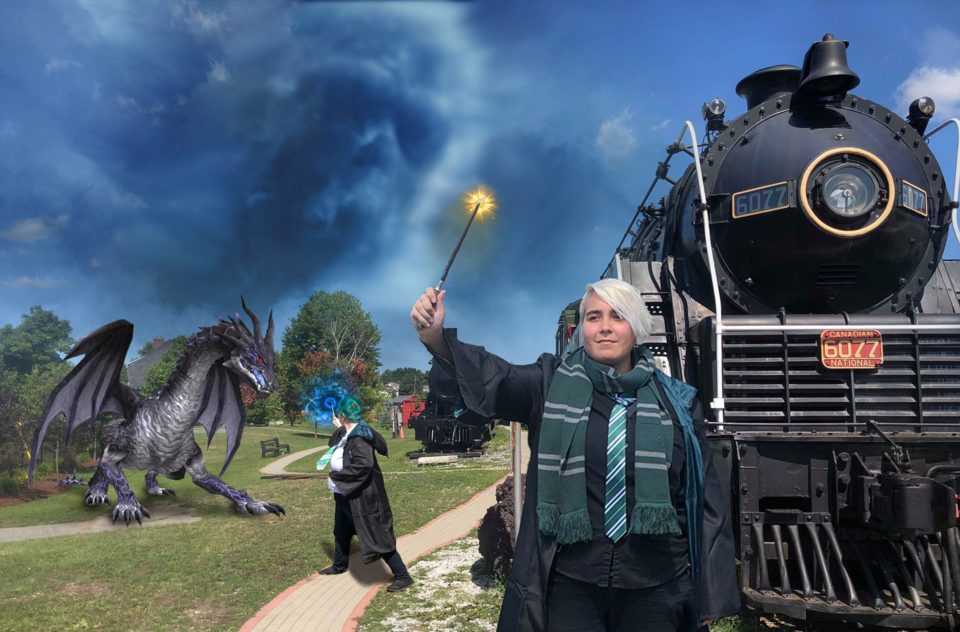 August 
Harry Potter Day
Harry Potter fans unite at the museum for a day of activities that include Hogwarts letters, a sorting ceremony, potion classes, divination, and Ollivander's Wand Shop. 
The museum will have butter beer and hot dogs to quench your thirst and hunger.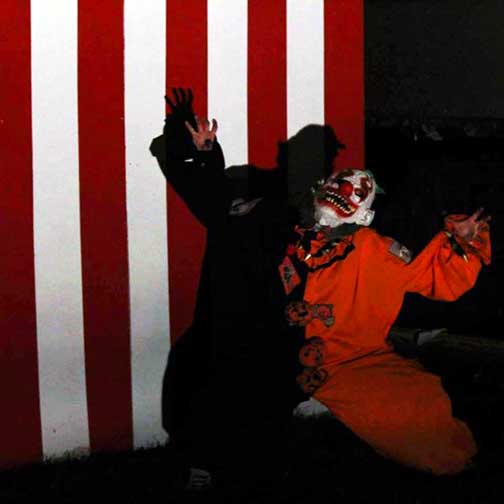 October
Terror Train #6077
The Terror Train #6077 is NORMHC's annual haunted attraction that has been terrorizing patrons since 2011.
The haunt, built by Northern Screams, operates on weekends during the month of October and has been recognized as one of the top haunted attractions in Ontario.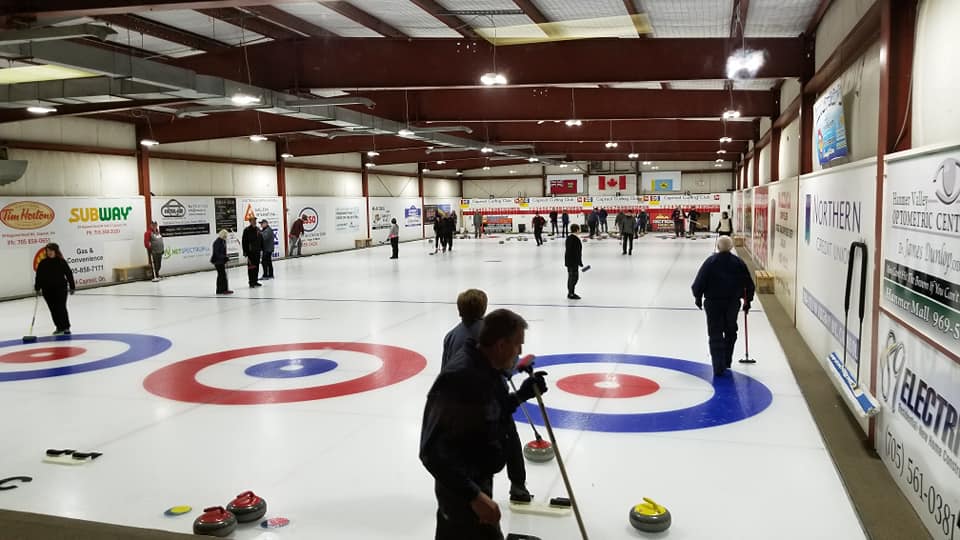 November  
Annual NORMHC Curling Bonspiel
One of the museum's longest running events is its annual curling bonspiel.  
Grab a team and your broom for a funfilled day of activity and the chance to win some incredible prizes.  The event is hosted at the Capreol Curling Club.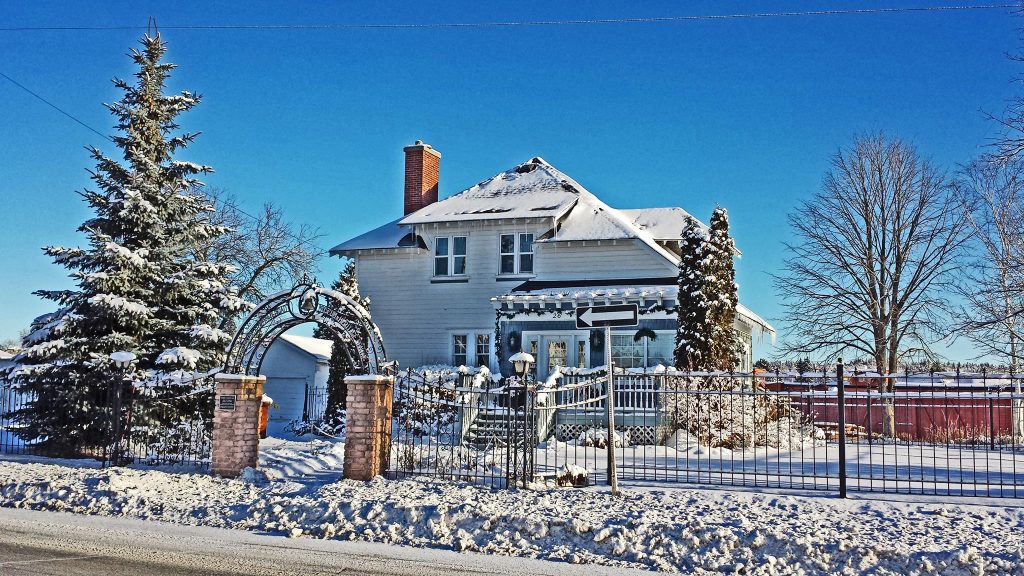 December 
#219 Candy Cane Express
Chug into the holiday season by attending the #219 Candy Cane Express in Prescott Park.  
The Christmas light displays promise to leave you feeling festive.  Visit the museum's giftshop for that last minute gift idea and say make sure you say hi to Santa Claus.