NORMHC's blog features all the latest news and some great historical features.  Make sure to check in often.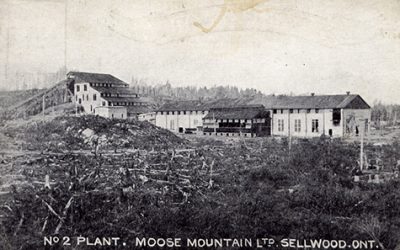 Sellwood's history begins in the early 1890s and the discovery of iron ore at Moose Mountain.  The Moose Mountain Mining Company was established by 1901 work began to establish the mine and town site.  The mine opened in 1906 and by 1908, 300 men were employed....
read more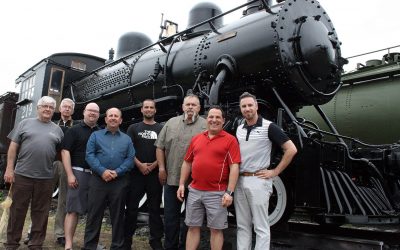 Locomotive #219 is Unveiled on June 17th, 2018. Left to Right: Frank Madigan (Director, NORMHC), Dale Wilson (Director, NORMHC), Mike Jakubo (Councillor, City of Greater Sudbury), Brian Yensen (President,NORMHC), Derek Lingenfelter (Mind Over Metal), Ritchie...
read more